Meet the critically endangered orange-bellied parrot
Meet one of the world's most endangered birds, the orange-bellied parrot, literally on your hand!
With fewer than 70 orange-bellied parrots still in the wild, this is a very special encounter.
The orange-bellied parrots breed in south-west Tasmania over summer then migrate to the southern coastline of Victoria, including the shores of Western Port Bay 500 metres south of Moonlit Sanctuary.
Our Bird in the Hand encounter is at 11:00am daily.
One person $75
Two people $100
There is a minimum age requirement of 12 years for this encounter
Bookings are essential for this unique experience
Please call us on +61 (3) 5978 7935 to book or email us at bookings@moonlit-sanctuary.com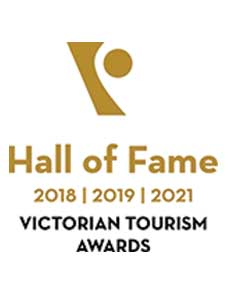 Moonlit Sanctuary acknowledges the Bunurong / Boon Wurrung people of the Kulin Nation as the Traditional Owners of the land on which we operate and pay our respects to their Elders past, present and future.