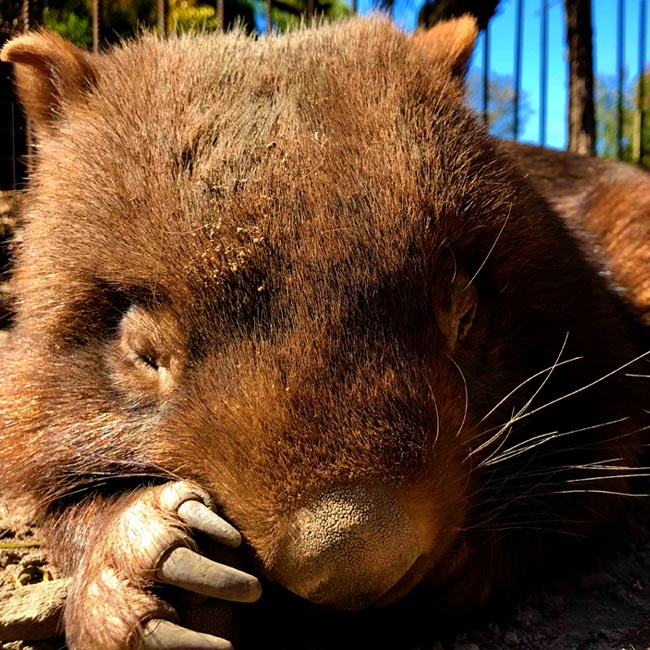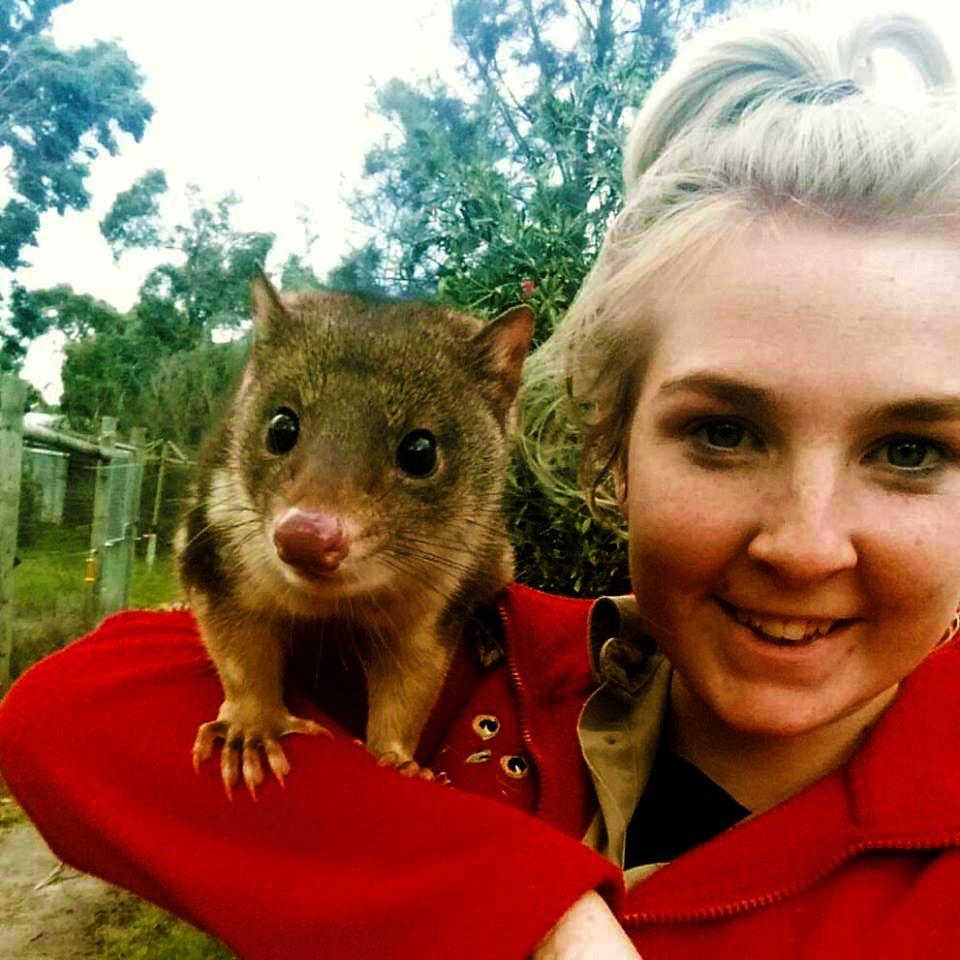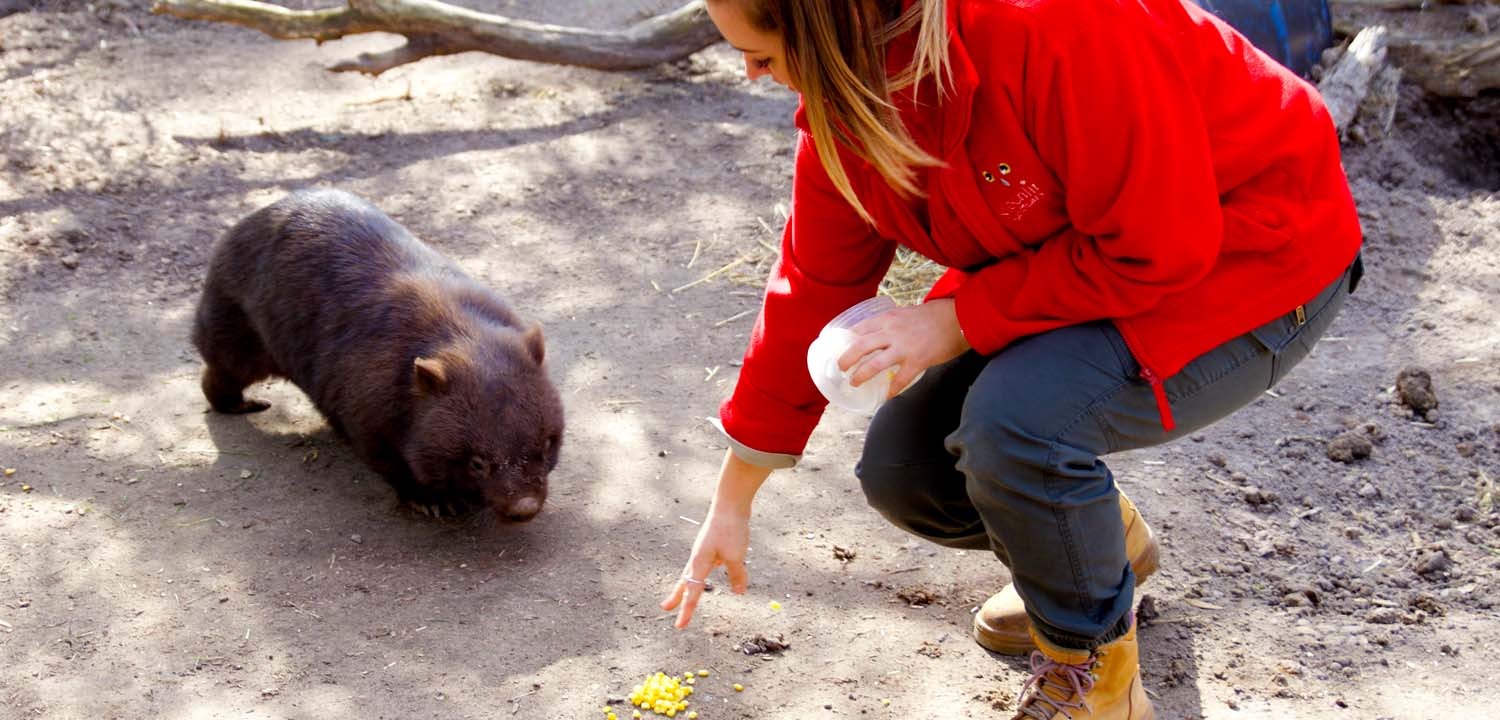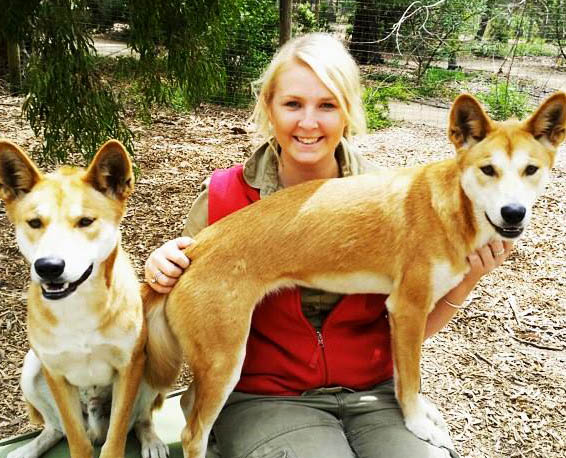 KEEPER TALKS AND PRESENTATIONS
We are running a smaller timetable of presentations where social distancing can be maintained.
11:30am - Animal Training Session

Join our animal trainers at the Show Arena and discover their clever techniques to train our animals for the Conservation in Action show.

12:30pm - Reptile Keeper Talk

Meet our keepers at the Show Arena and learn about the very interesting habits of some of our reptiles

2:30pm - Conservation in Action Show

Learn about how you can help conserve our native wildlife as you watch their clever antics in this 20 minute display.

Don't be late for this insightful and entertaining wildlife show, as the gates shut promptly at 2:30pm.